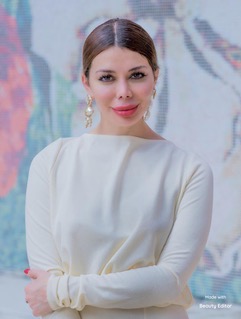 Afa Zada
Managing director/Broker
Afa Zada has more than a decade of experience in International real estate development and global marketing. Her closed transactions have included major mixed-use real estate development projects in New York, Seoul, Dubai which also includes the Dubai Marina Mall and the Port Baku Mall. She has a B.A degree in Korean Translation and a Master's Degree in Project Development from the University of Salford, United Kingdom. She is also a licensed real estate broker in New York & a fully licensed life coach. She speaks Russian, Turkish, Korean and English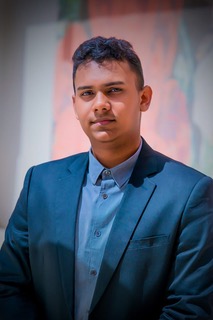 Alex Giddings
Real Estate Agent
Alex has a passion for service in the real estate community. He is a proud member of the Century 21 family. Mr.Giddings studied Business Management at Nations University and Project Management through UCI/Ivy League University. In his leisure time, he practices Photography.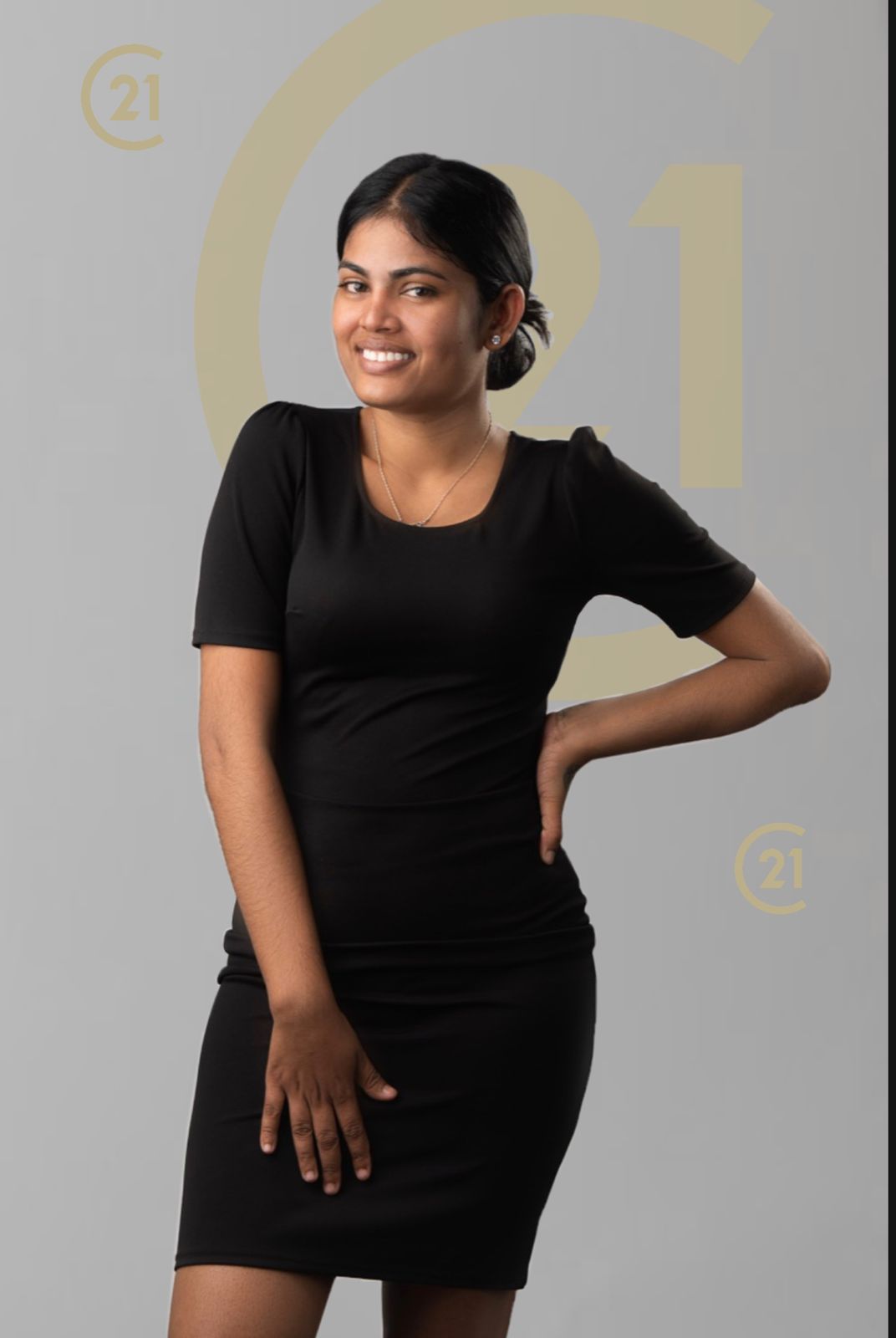 Zaleena Khan
Real Estate Agent
Zeleena's strong enthusiasm and interests have lead her to make real estate her dream career. She has gained a strong track record in real estate sales with an ever growing client base. Ms. Khan's core belief is in servicing the needs of the client, as an agent, friend & trusted advisor. She was involved in developing the Windsor Estate Project in Guyana amongst other projects.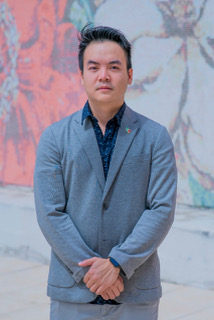 Kalsom Kam
Business Devolopment Executive
Kalsom is a business development executive at Century 21 Guyana. He brings over 14 years of experience in operations management, financial analysis, and logistics. His previous experiences include being chief underwriter for a retail financing company, a product specialist for Google & an associate producer for a Hollywood production company. Kalsom joined Century 21 Guyana with a focus on furthering its business interests.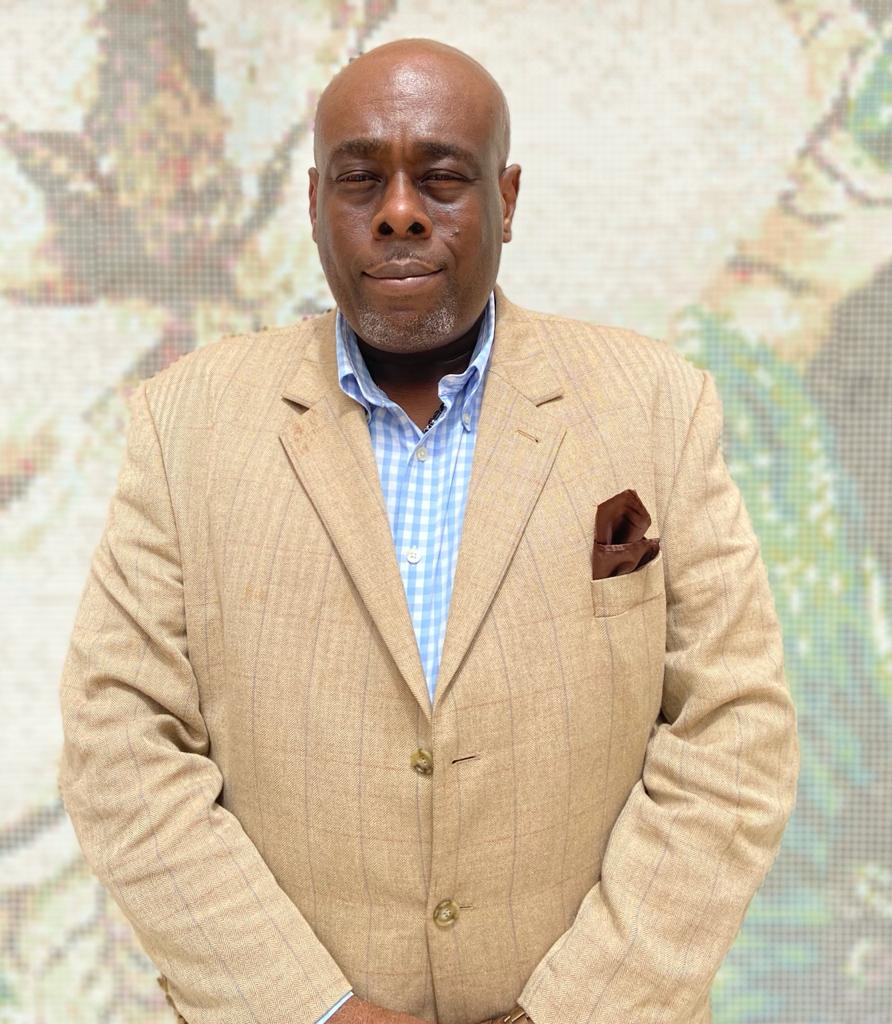 Kirk Hollingsworth
International Business Development Director
Kirk Hollingsworth, B.Sc. Applied policy, London Meridan, UK is a Guyanese with over 25 years senior level training and experience working with the British Government where he has demonstrated highly effective Foreign service/ Diplomatic skills and excellent international Trade & investment experience.